We Are a Company of Passionate Producers and Technicians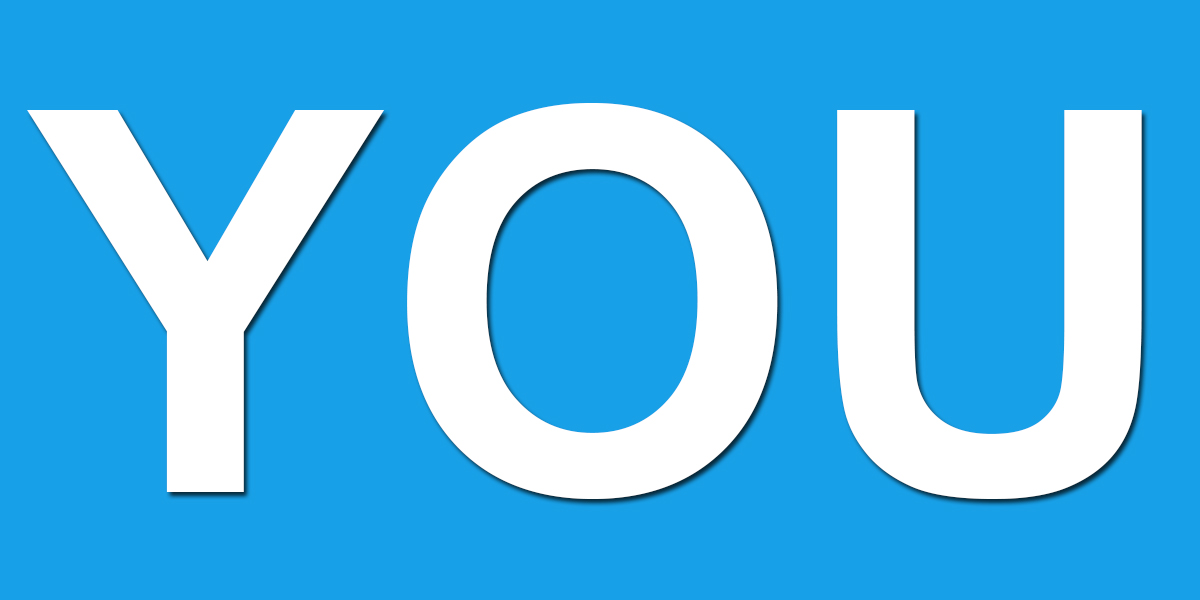 For many companies, the first item posted on their website is "About Us." With SCI, the first item is about YOU. Because your message is our number one priority. We customize unique solutions to your communications challenges, always striving to give you the best service and best value for your budget dollars.
SCI Television & Creative Media is a full-service production company that combines over sixty years experience in creating multi-format television content and digital media for our clients.  Sure we know how to light a scene and where to put the camera, but at SCI we are more than just masters of technology.  We listen.  We can help you manage your brand or stand in the gap when your creative team needs help.  We're able to step in and provide the experienced team you'll need, ensuring completed deadlines, on-time performance and support when you need it most.
We've long called Chicago home, being headquarted in the heart of the city for over twenty years. And now our second office in Colorado gets us closer to many of our western clients.  We have some well-worn suitcases too, with location work covering forty-two states and thirty-one foreign countries, including the Olympic Games, the America's Cup Finals, the FIFA World Cup Finals, and the Festival du Cannes.  If an important event is happening, there is a good chance that we will be covering it.
In this brave new world bigger is not always better.  We prefer nimble and responsive, and we bring that to our clients every day.
We refer to ourselves as a non-retainer firm. We do not believe you should pay a fee to discuss your situation. We also don't believe you should pay a fee for the conceptual wanderings of an outside firm trying to understand the nature of your business, or your vision.  We provide concrete, well-produced programs which address your needs and communicate your message to your audience. Our interest lies in long-term relationships which communicate today's message and allow a proactive approach to tomorrow's situation.
When you tire of seeing a new fresh-out-of-school account manager every week, come see us. We'll be here for you today with a good ear and a fresh pot of coffee.  And tomorrow too.
Mark Traverso Producer/Director
Mark brings twenty-five years of experience in producing television and video content for clients worldwide. His programs and projects have spanned the news, sports, corporate and entertainment worlds, taking him to forty-two states and thirty-one foreign countries.
Click here to learn more
On the broadcasting side he has worked with CBS, NBC, ABC, ESPN, Fox Sports, Food Network, Discover Networks, MSNBC, CNBC, Comcast SportsNet, MTV, The Oprah Winfrey Show, The Maury Show, Bloomberg Television and Reuters Television, among others. In addition, he has directed numerous live concerts and special events.   In the corporate world Mark has worked with companies and organizations such as the U.S. Olympic Committee, Nike, Sears, AT&T, Humana, United Airlines, the Alzheimer's Association, the American College of Gastroenterology, Glaxo Smith Klein, P&G and McDonald's. He has extensive experience in all delivery formats, including microwave and satellite, fiber optic, cable and evolving broadband technologies. Mark has been awarded Telly, Communicator and Cable ACE awards for various productions. He is a member of the National Academy of Television Arts and Sciences (NATAS) and the National Association of Television Programming Executives (NATPE).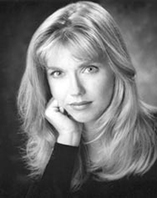 Valerie Kennedy
Producer
A published poet and award-winning journalist and fiction writer, Valerie has lived in both corporate and creative worlds.   She combines her creative ability, and media/corporate PR background, to produce, write and edit scripts, or handle project management for SCI.
Click here to learn more
 Focusing her creative skills on writing and literature, she received her BA in literature with a minor in technical writing.  Prior to being with ENN, she worked for eight years as a director of media relations for Humana Healthcare.  In addition, Valerie has also been a health and medical news feature writer for the Tampa Bay Business Journal, and Tampa Bay Life.
Steve Johnson                Media & Crisis Communications
Steve is a seasoned professional with more than 25 years' experience as senior agency leader, corporate communications executive and reporter. He has worked across consumer, corporate, B2B and sports & entertainment marketing verticals running traditional media outreach, social media executions, issues and crisis response, executive communications coaching, as well as diversity & inclusion/internal communications efforts.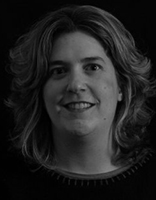 Cathy Schreiber
Production Manager
Cathy's career has covered the production gamut.  Over the last 20 years she has managed pre-production, production and post-production teams for both broadcast and corporate television.  After stints in Los Angeles and New York, Cathy is happy to call Chicago home.
Mark Trendel

Director of Photography
Mark has nearly 30 years experience working as a DP and camera operator on a wide variety of broadcast and corporate productions.  His talents extend beyond the lens and include extensive lighting and audio experience as well.  He has worked on news, sports and entertainment programs for a variety of networks, and he has been part of the SCI team since 2010, shooting everything from location documentaries to full studio productions.
Eric V. Kennedy   Strategic Partnerships, Marketing and Business Development
As CMO, Eric effectively positions SCI in a rapidly changing technology-driven mediascape where the common theme is how to best exploit the quantum and exponential growth of emerging media in the digital realm.  He is a media, branding, and messaging consultant who understands how to uniquely position SCI in a manner that is custom to our marketplace and customer base.
Click here to learn more
Eric started his career in 1985 at the age of 19 when he joined the launch of the internationally renowned consumer publication 
duPont REGISTRY
.
A top producing advertising account executive, Eric, made the company's "Million Dollar Club" by the age of 23. With an early addiction to technology, he actually loved being known as a "computer geek," and lead the company into the information age with the company's first network based sales management systems. Later, at the age of 27, he was appointed Executive Vice-President.
The duPont REGISTRY offered a very diverse career path for Eric where he worked in many roles as Editor-in-Chief, President of dupontregistry.com, and headed up the launch of new titles. He also served on the Company's Board of Directors.
Under Eric's guidance as Editor-in-Chief, the duPont REGISTRY launched their Buyers Gallery of Fine Homes which was recognized in 1995 as one of the 50 most noteworthy launches by Hearst Magazine Enterprises. There were nearly 900 titles launched that year.
Michael Lister
Editing/Motion Graphics
Michael has been in the design field for the past 20 years. He started as a print designer, then adapted his skills to web site design, motion graphics and editing.  His clients have included Britney Spears, Justin Timberlake and Shakira, the NBA and Major League Baseball.  Michael has been doing award-winning editing and design work for SCI since 2004.
Urosh Cicmil
Makeup/Hair
Urosh brings the eye of an artist to his role as the lead makeup and hair professional at SCI.  Equally at ease performing his makeup artistry on top celebrities or corporate spokespeople, he helps our on-camera talent to look their best, feel their best, and perform their best in even the most demanding production environment (and, gosh darn it, we love him).
Click here to learn more
Urosh has a diverse background in the beauty and fashion world as a leading makeup artist, trainer and cosmetics specialist since arriving from Europe more than 12 years ago.  He has represented some of the top cosmetic brands in the world, including Yves Saint Laurent, Aramis and L'Oreal.  He was the featured artist for Bergdorf Goodman's 2012 Anniversary Gala.  He has conducted make-up training seminars for thousands of beauty advisors nationwide. We honestly cannot EVER feel beautiful without him.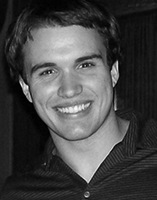 Keegan "Brady" Grayson                         Production Assistant
Keegan is a lifelong film buff whose skills as a technical assistant are surpassed only by his skills as a gamer.  Other than his love for the New England Patriots, he is a welcome addition to the SCI team.
Kevin Van Egeren
Camera Assistant
Kevin has worn many hats and has more than earned his place since first working with SCI in 2011.  He has vast knowledge of equipment and a good feel for using the right tool for the job.  Working across the country and across the world, he has brought his creative eye to a variety of different formats including feature films, television, commercials, and sporting events.
Click here to learn more
As an award winning documentary filmmaker and producer, Kevin has captured wild life and culture across the globe. While working in the commercial end of the industry, he has earned credits for Emmy nominated imagery and story telling. His sharp instincts, friendly demeanor and hard work have made Kevin a valuable addition to the team.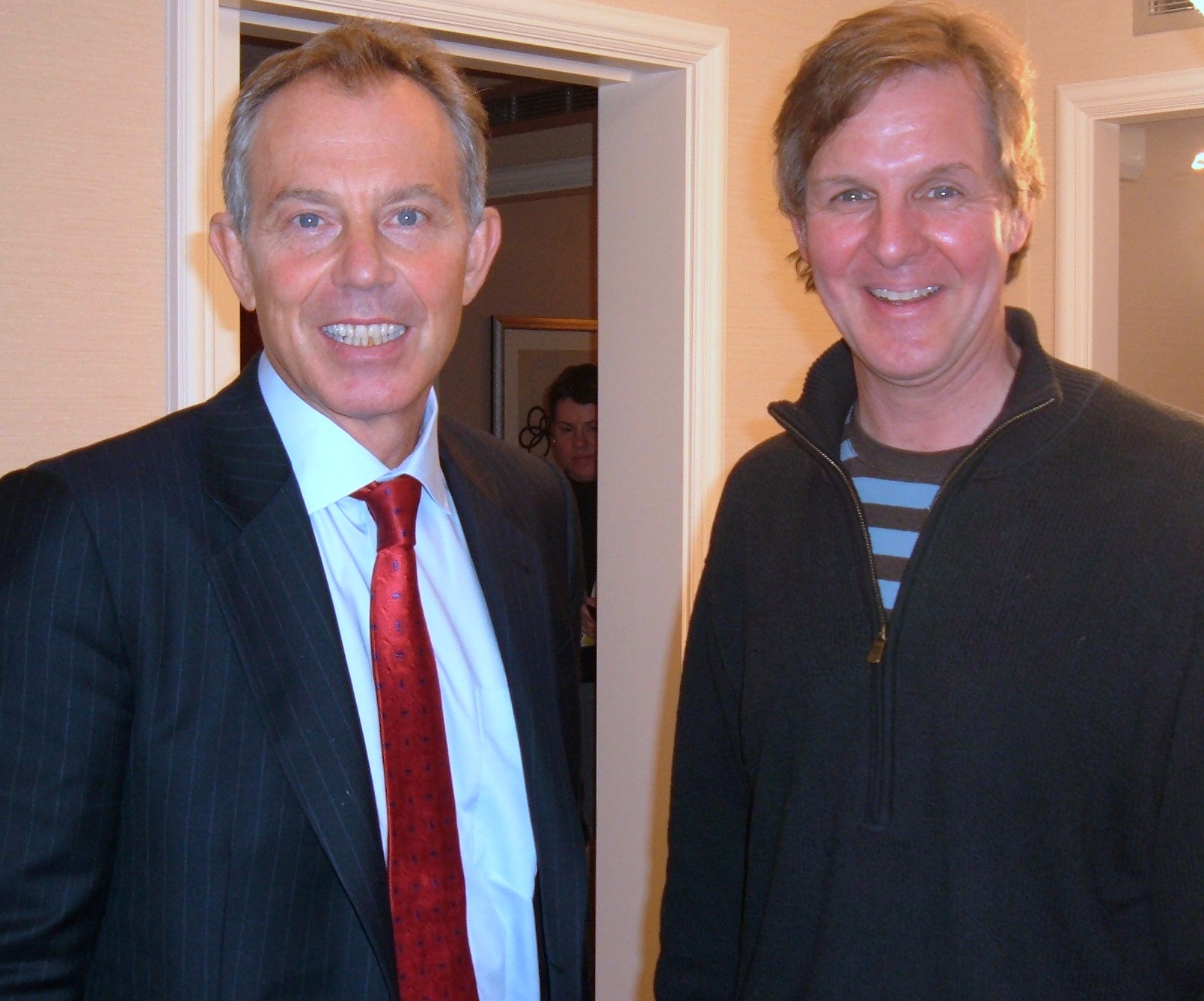 Call Any Time
Questions?  Ask us anything.  If we don't have an answer immediately, we'll get back to you promptly.
RFPs?  We love them.
Ordering a pizza?  Whatever you need.