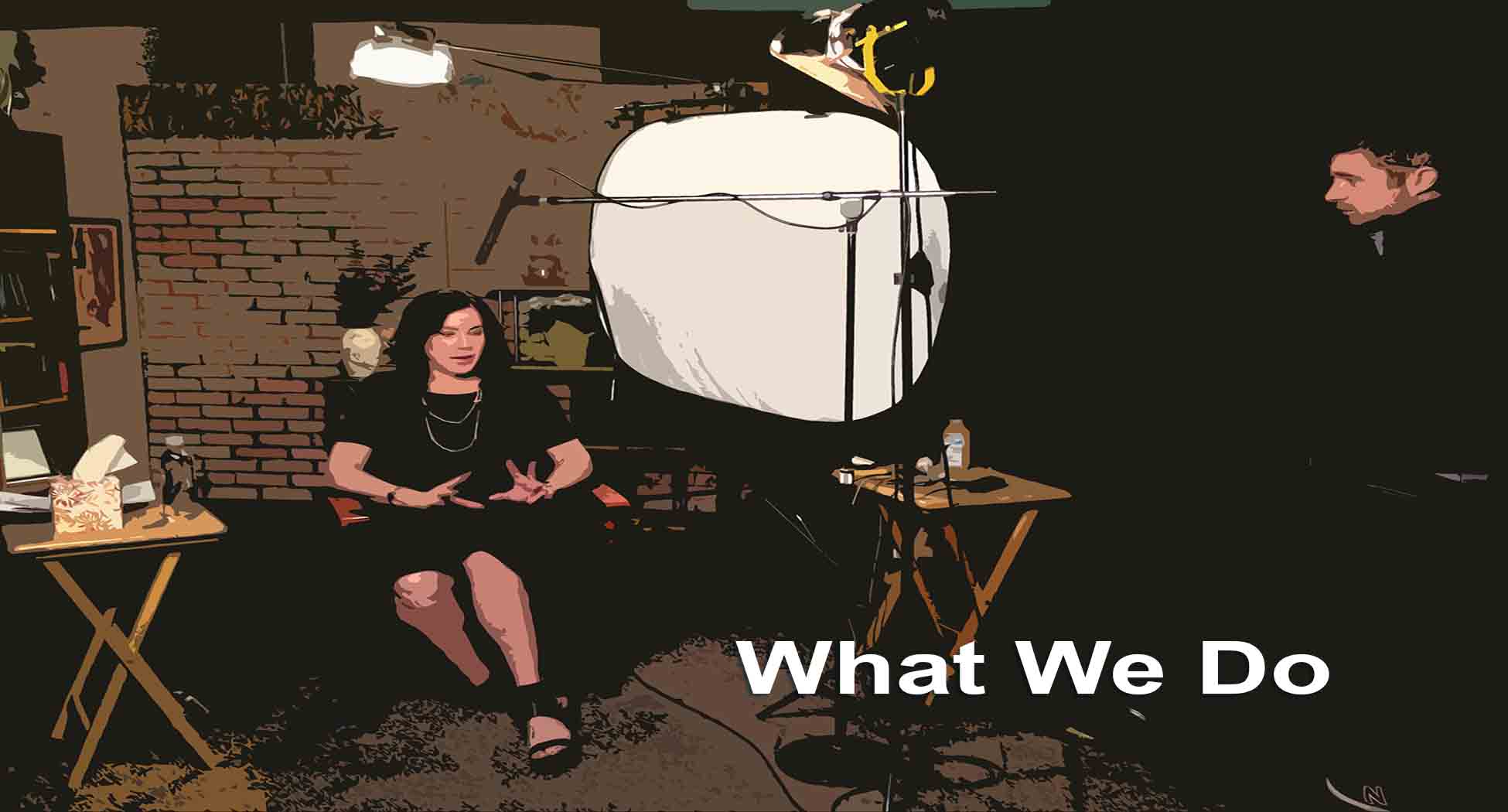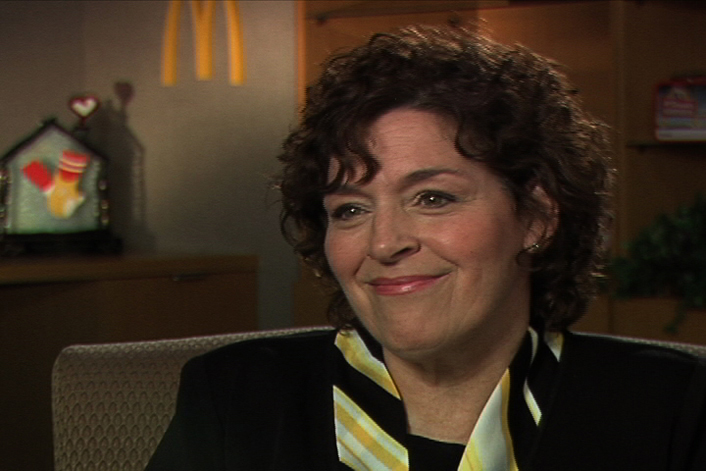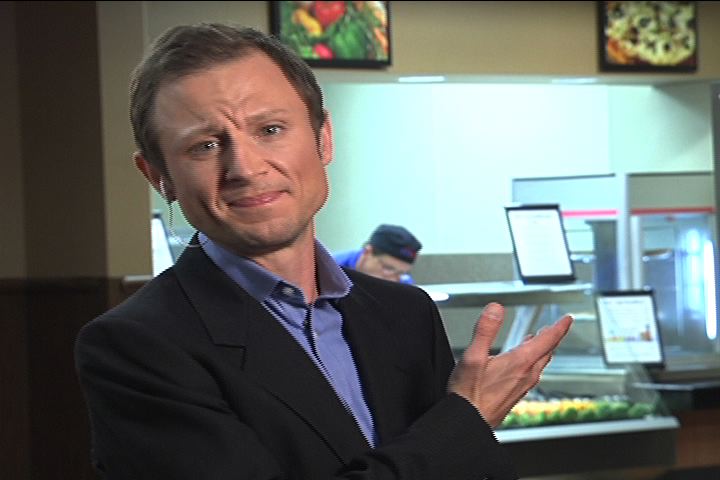 OUR SERVICES
For over twenty years SCI Television & Creative Media has been a leader in producing multi-format programming content and providing video projection and A/V services for clients worldwide.   Our programs and projects have spanned the news, sports, corporate and entertainment worlds. We offer full "script-to-screen" services for projects including:
Entertainment, news and documentary programming
Studio & Outdoor Live Shots
Social Media Content
SMTs
Webcasts and Live Streams
B-Roll Packages & VNRs
Concert Production and I-Mag
Corporate Meeting Production and I-Mag
Corporate Internal & External Communications Videos
Television Commercials
Consumer Testimonials
Satellite, Fiber, Broadband and Emerging Technology Distribution

FACILITIES
Do you hate rush hour traffic?  Like walking to work?  Us too.
That's why we are conveniently located in the heart of Chicago, with a second studio location in Boulder, Colorado.  The SCI broadcast studios features multiple stages and a 1.5 GB uncompressed HD Vyvx fiber circuit, perfect for SMTs, live shots, webcasts or feeds to anywhere in the world.  The studios are wired for single or multi-cam productions with multiple backgrounds, including green screen, black limbo, white seamless, bookcases, brick wall or any custom design that you may desire.  We also have a makeup room and a comfortable green room where – yes – the coffee is always fresh!
Hours of Broadcast Programming
Don't Know Morse Code?
No problem.  Please use any other tried and true method to contact us.  Wolf whistles tend to get the quickest response.