Chicago Video Production - SCI Television & Creative Media
160 E. Grand Avenue, 5th Floor
Chicago, IL  60611
USA
LOCATION … the realtors are right. It's all that and then some.
Put a bullseye over a map of Chicago.  Now throw a dart and hit the target dead center.  Ouch. You got us. We're on Grand, just a few steps from Michigan Avenue. A short walk from many of the city's best agencies, media outlets, hotels, restaurants, and movers….  And shakers, too.  Stop by anytime.  The coffee will be on.
Experience Matters
especially when working overseas.  We have 30+ years of experience successfully navigating the myriad issues that arise when working internationally, from visas, permits, fees and protocol to language barriers, power supplies and foreign video formats.  Want to increase your comfort level when planning your next overseas production?  Then call us.  We have your back.
Home Office
Home Office & Studio: Chicago, IL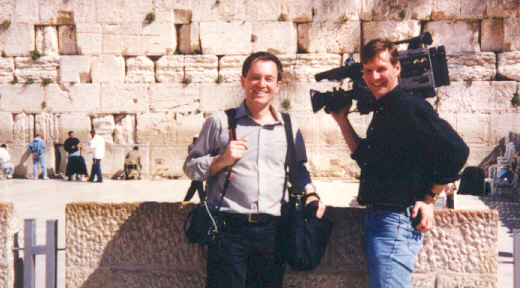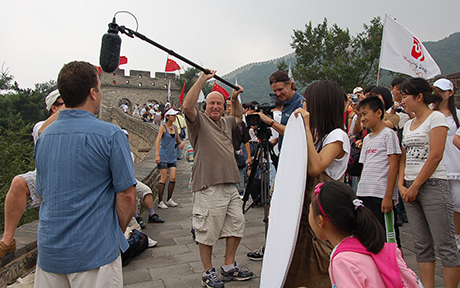 Have Some Questions?
Then please give us a call or send a note.  We love making new friends.