LOCATION … the realtors are right. It's all that and then some.
Chicago and Denver. Major transportation hubs. Easy access to first rate equipment, facilities and crews. Stunning scenery for onsite production. No matter what and where your production needs are, we have you covered. Stop by anytime.  The coffee will be on.
Experience Matters
especially when working overseas.  We have 30+ years of experience successfully navigating the myriad issues that arise when working internationally, from visas, permits, fees and protocol to language barriers, power supplies and foreign video formats.  Want to increase your comfort level when planning your next overseas production?  Then call us.  We have your back.
Home Office
Home Office & Studio: Chicago, IL
United Arab Emirates
United Arab Emirates
Trinidad
Trinidad and Tobago
Poland
Guyana
Switzerland
Home Office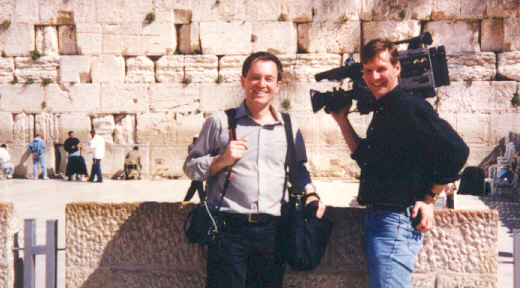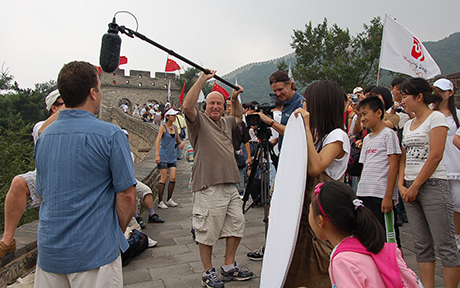 Have Some Questions?
Then please give us a call or send a note.  We love making new friends.